Published: 01 April 2020
Written by Tracy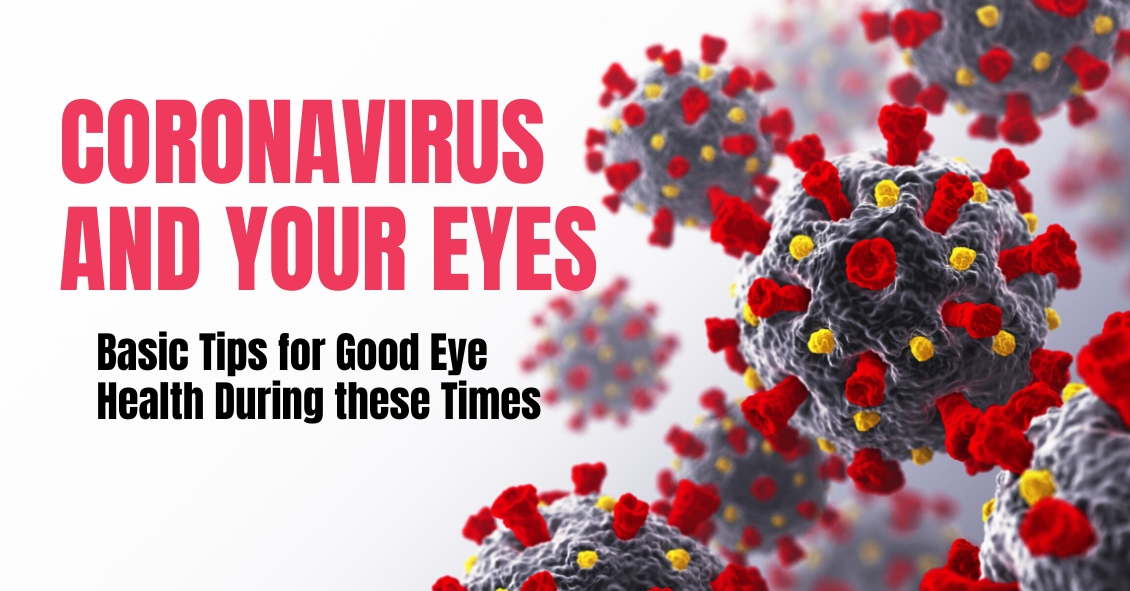 Health and government agencies nationwide are warning people about the spread of the COVID-19 coronavirus and are they offering important advice on how to minimize your risks of contracting the disease.
Besides social distancing and isolating yourself from people who are ill, health experts are telling people to wash their hands and to keep them away from their eyes, nose and mouth.
Their advice is to wash your hands often with soap and water for at least 20 seconds, or to use a hand...