Published: 01 July 2020
Written by Tracy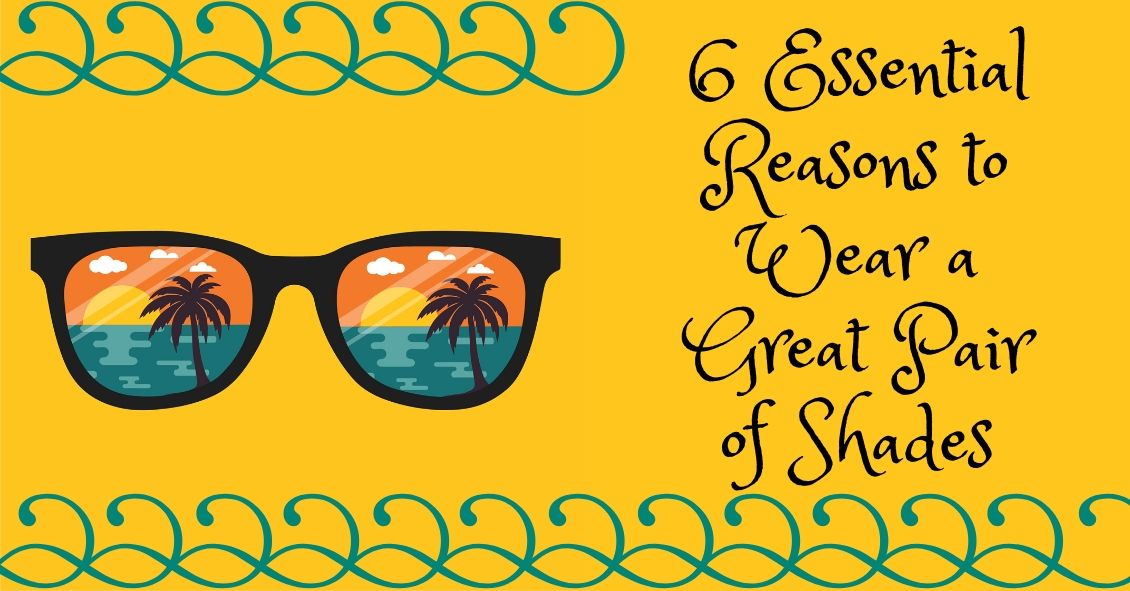 Sunglasses are more than just a fashion statement - they're important protection from the hazards of UV light.
If you wear sunglasses mostly for fashion that's great--just make sure the lenses block UVA and UVB rays.
And if you don't wear sunglasses, it's time to start.
Here are your top 6 reasons for wearing sunglasses:
Preventing Skin Cancer
One huge way that sunglasses provide a medical benefit is in the prevention of skin cancer on your eyelids. UV light exposure from the...