Published: 10 June 2020
Written by Tracy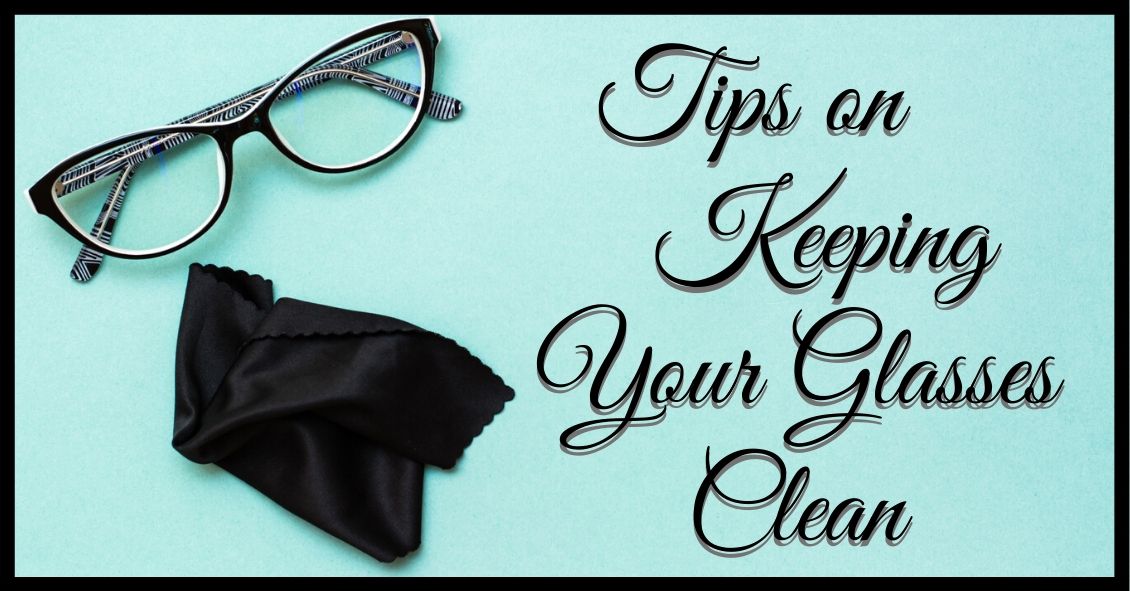 Now that you have picked up your new pair of prescription eyeglasses, your focus becomes taking care of them. This is a task many disregard, but it is absolutely imperative that you make sure you are following a couple simple steps to keep the quality of your vision with your new spectacles.
We are all guilty of using a garment when in a rush to wipe away a pesky smudge on our glasses. This act is unfortunately the worst thing you can do for your lenses.
No matter how clean your...