Blog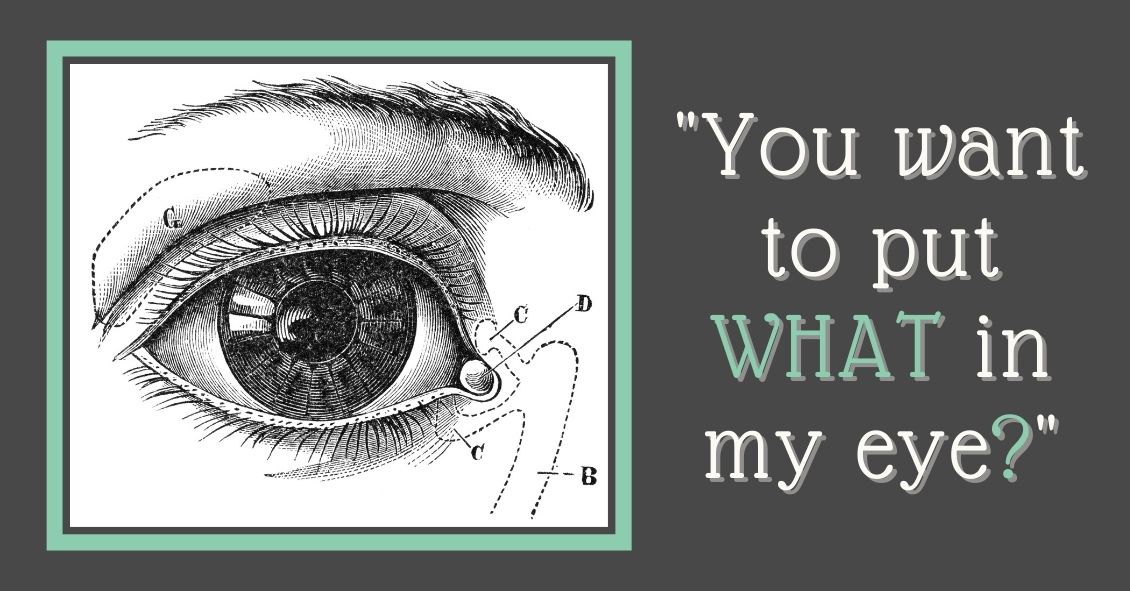 Punctal plugs are something we use to help treat Dry Eye Syndrome.
This syndrome is a multifactorial problem that comes from a generalized decrease in the amount and quality of the tears you make. There is often both a lack of tear volume...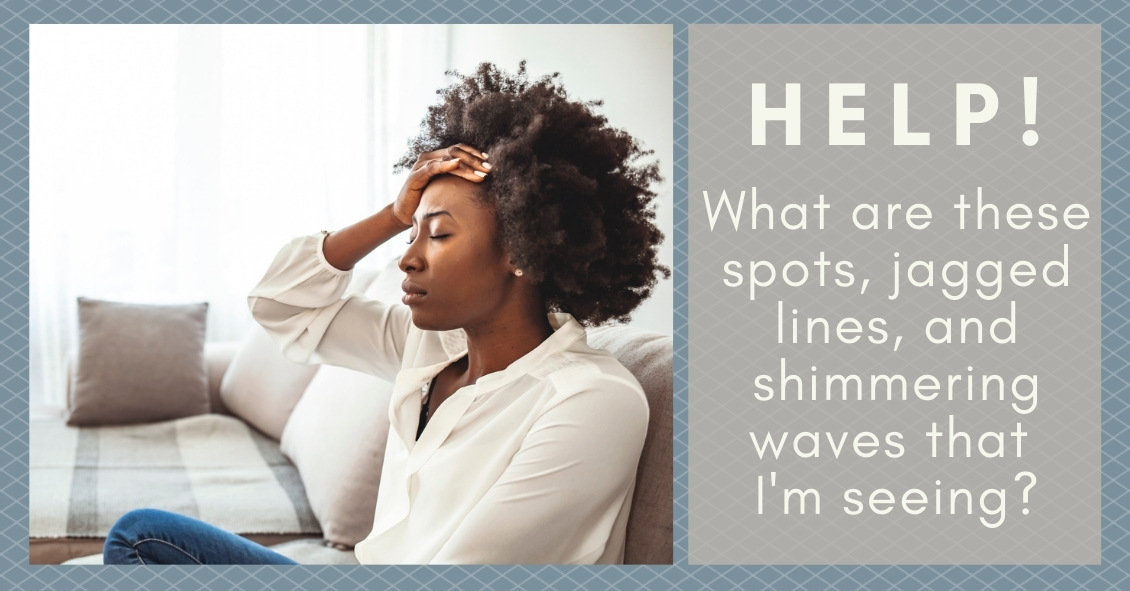 Have you ever seen a temporary black spot in your vision? How about jagged white lines? Something that looks like heat waves shimmering in your peripheral vision?
If you have, you may have been experiencing what is known as an ocular migraine....
Read more: These weird spots and jagged lines are scaring me!