Published: 03 June 2020
Written by Tracy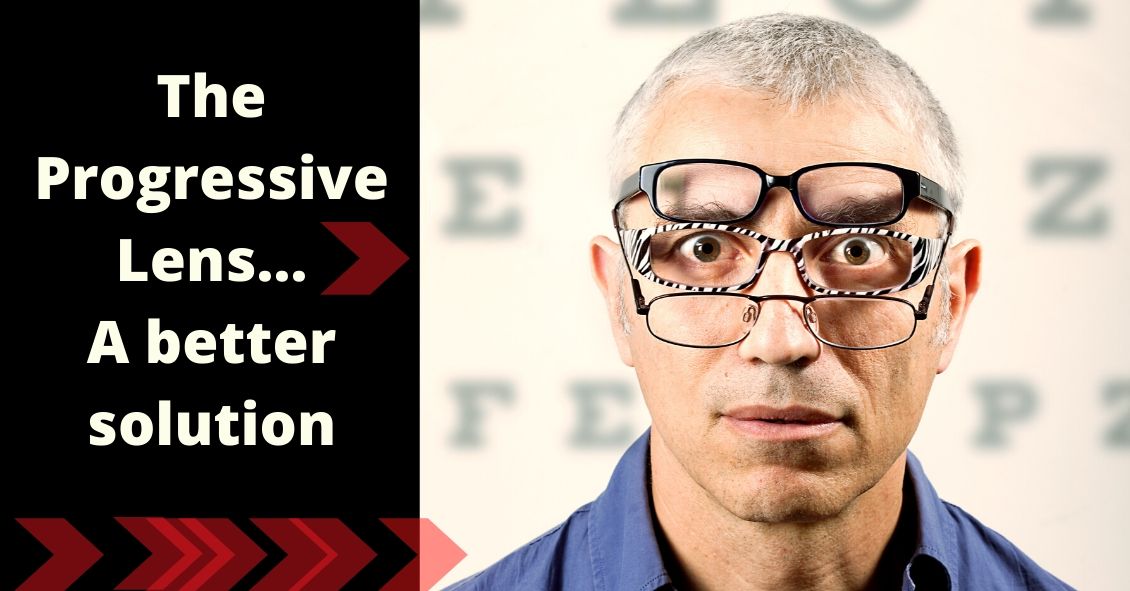 A quick explanation and background of a progressive addition lens is necessary in order to understand the importance of choosing the proper lens for your needs.
A progressive lens gives people an array of prescriptions - placed in the proper positions throughout the lens - to best imitate normal vision. Imagine having the precise correction needed to see a television screen more than 15 feet from you, while reading this article on your desktop computer, and then looking down at your...