Blog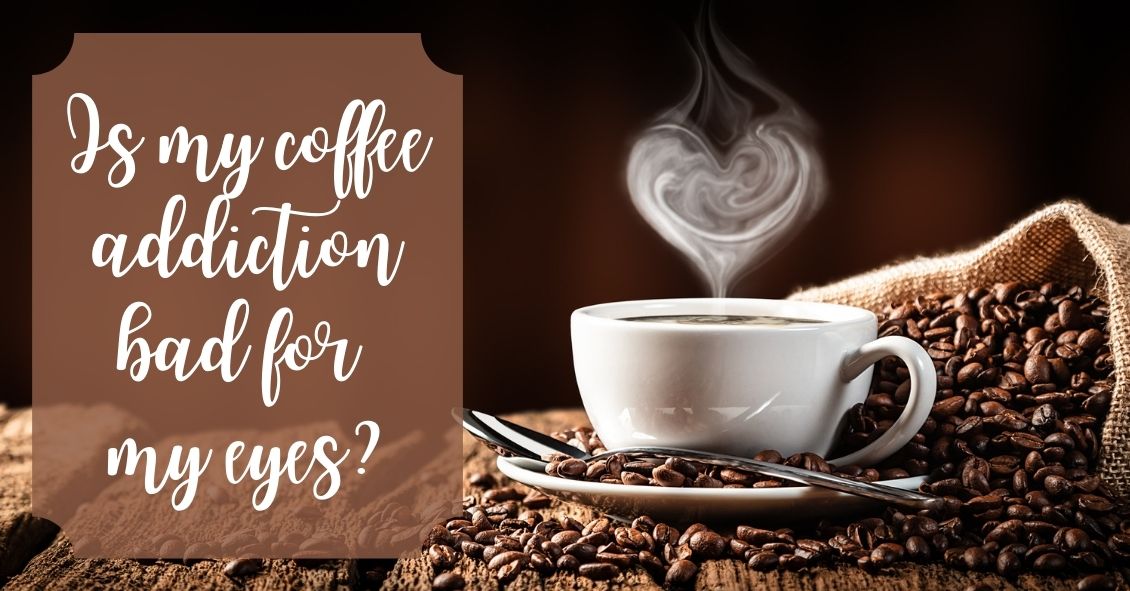 The 2019 National Coffee Drinking Trends report showed that 64 percent of people who participated in the survey said they had drunk coffee the previous day, which is interpreted as daily consumption. This was up from 57 percent in 2016, said the...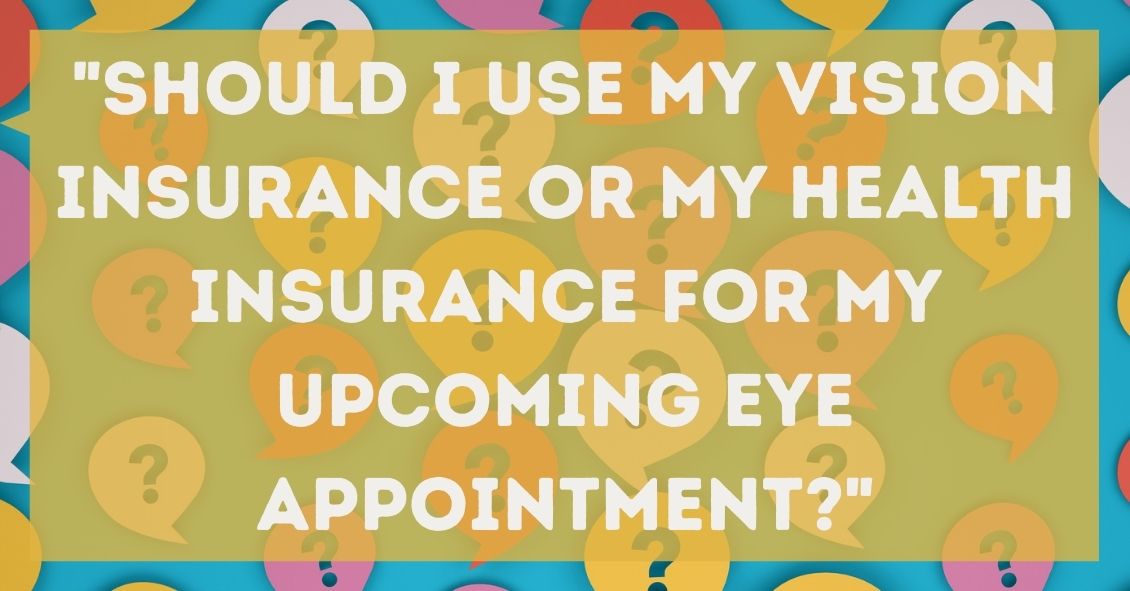 The eye care medical field has an unusual split between two different types of insurance for covering eye issues: health insurance and vision insurance. Not all patients have both.
In most cases, your health insurance is used to cover medical...