Published: 16 January 2019
Written by Tracy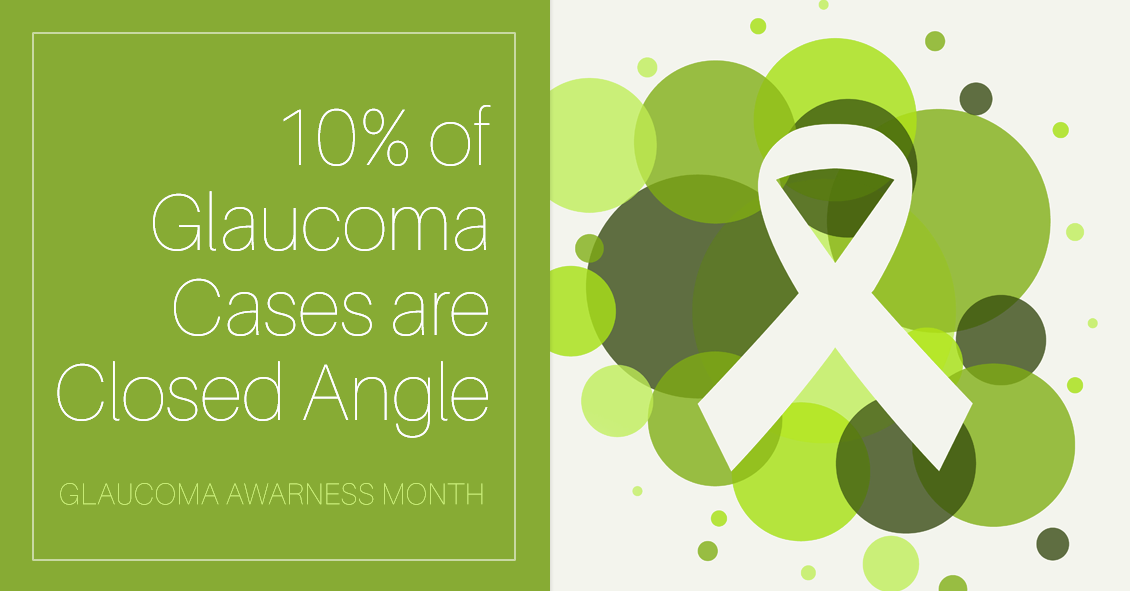 Glaucoma is a disease that affects the optic nerve. The disease causes optic nerve damage, which leads to partial or total vision loss. These two types of glaucoma both stem from a problem in the angle between the cornea and iris of the eye. They are called Narrow Angle and Closed Angle Glaucoma.
Narrow Angle glaucoma can develop either quickly or slowly and usually occurs in people with farsightedness. It occurs when the angle narrows causing the aqueous fluid to build up. This narrowing...