Published: 14 November 2018
Written by Tracy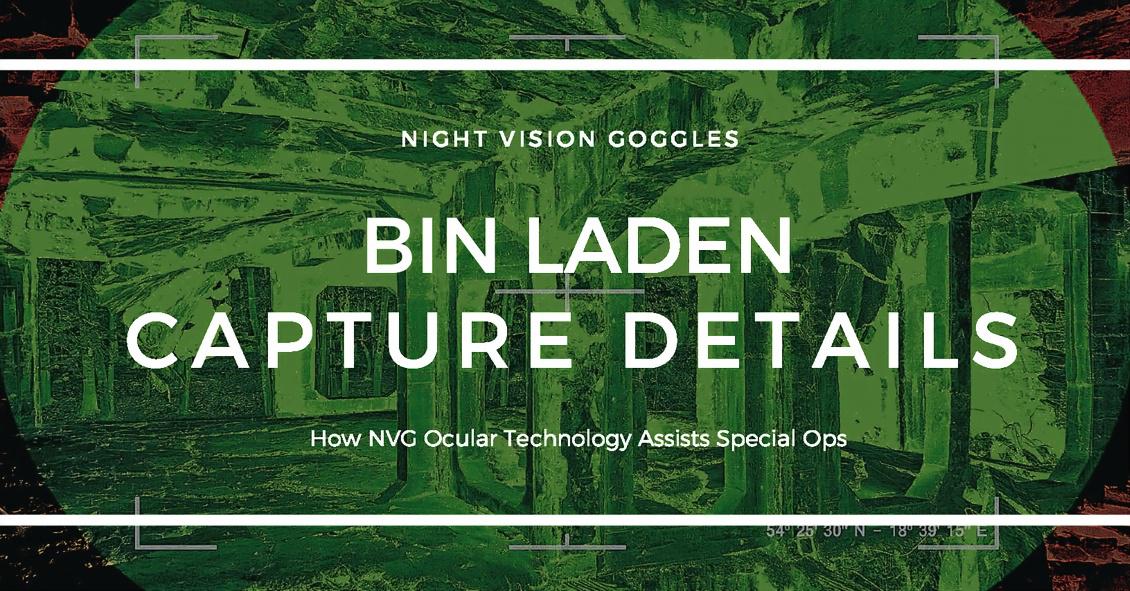 Who can forget the news of the capturing of Osama Bin Laden by our US Special forces? An interesting fact was that the Navy Seal unit that made the capture attributes much of their military success to NVGs (night vision goggles). The capture of Bin Laden, along with numerous captures of Al-Qaeda members in Desert Storm, came from night vision capabilities that were provided by this ocular technology.
The top of the line NVG has a sophisticated four tube version of an earlier model, and...