Published: 06 March 2019
Written by Tracy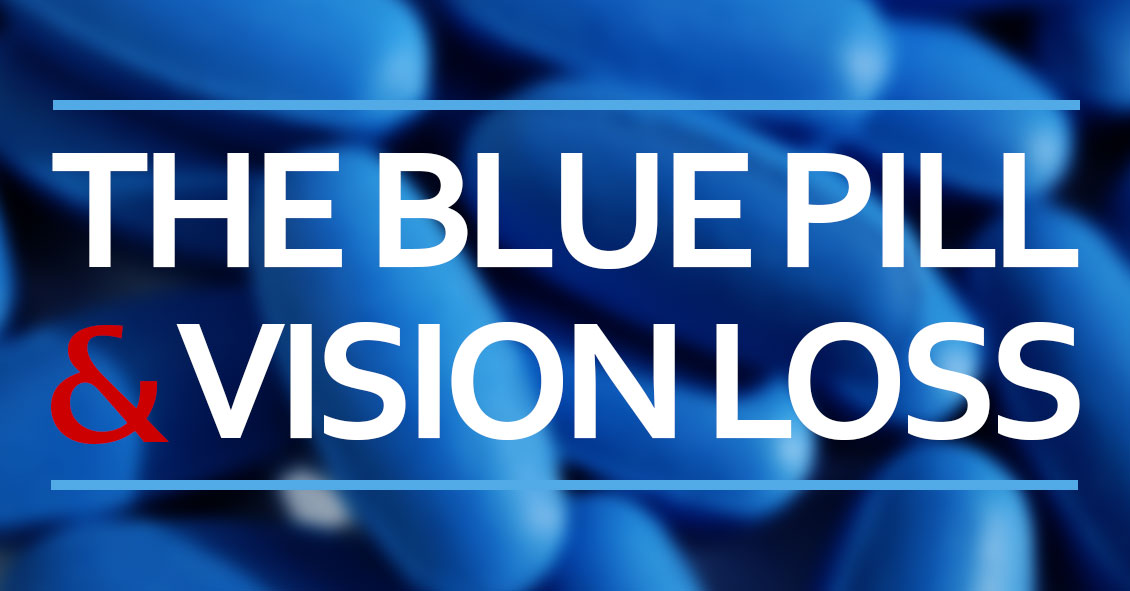 Erectile Dysfunction (ED) drugs like Viagra, Cialis and Levitra have been implicated as possibly causing an increased incidence in a serious eye disease called Anterior Ischemic Optic Neuropathy (AION).
In 2005 the FDA received 43 post-marketing reports of sudden vision loss attributed to AION in patients taking ED medications. There was also a report in the Journal of Neuro-Ophthalmology that identified seven patients who had AION within 36 hours of their last use of an ED drug. These...
Read more: Do Erectile Dysfunction (ED) Drugs Really Cause Vision Loss?