Blog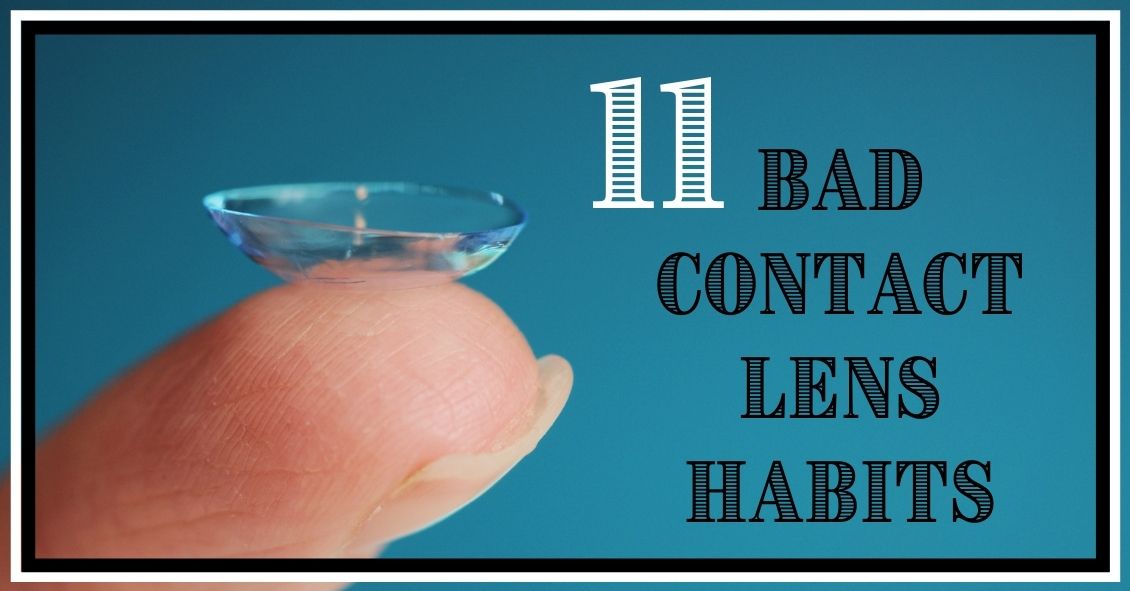 Here are 11 bad contact lens habits we eye doctors often see--
#1 Sleeping in your contacts.
This is the No. 1 risk factor for corneal ulcers, which can lead to severe vision loss and the need for a corneal transplant. Your cornea needs...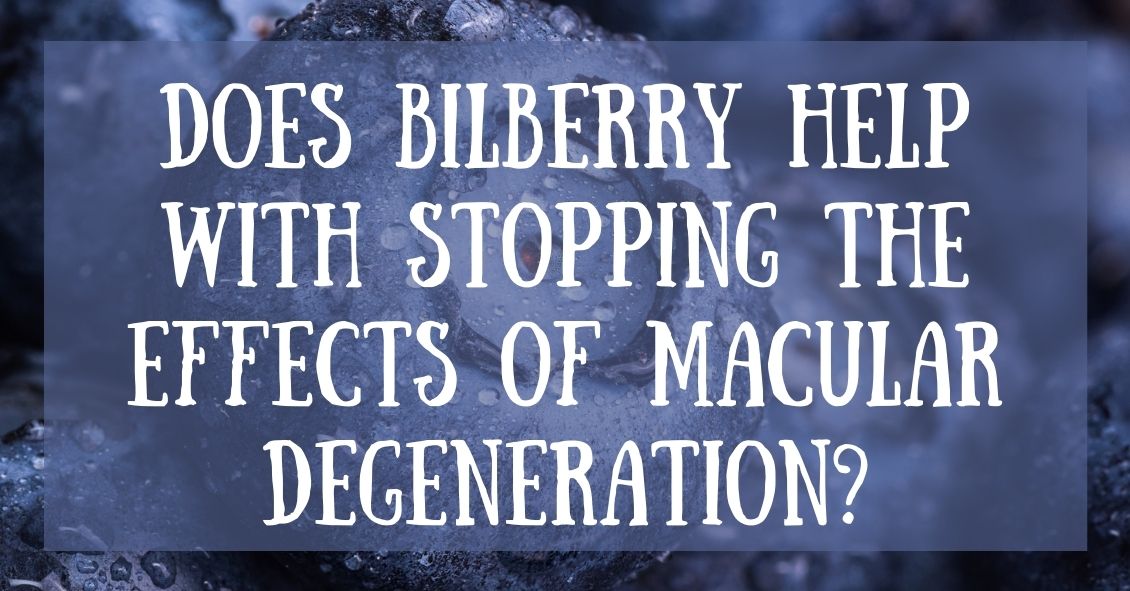 The jury is still out on that question. There is some supportive experimental data in animal models but no well-done human studies that show significant benefit.
What you shouldn't do is pass up taking the AREDS 2 nutritional supplement...