Published: 08 August 2018
Written by Tracy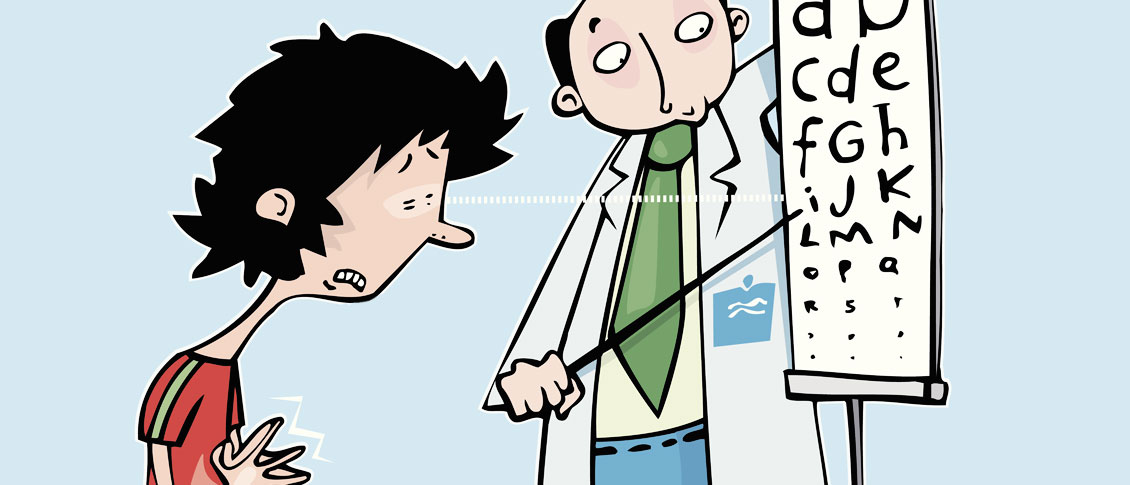 What are conditions that can affect a child's vision and the potential for learning? What is Amblyopia? What is Strabismus? What about Convergence Insufficiency? These are serious conditions of a child's eye that need addressed. Did you know that 80% of learning comes through vision? The proverb that states, "A picture is worth a thousand words" is true! But what if a child cannot visually see or process those words?
Let's explore Amblyopia , or "lazy eye". It affects 3-5% of the...